In it to win it
As a leading national town planning consultancy, we work tirelessly to transform our clients' development concepts and visions into living, breathing outcomes that keep them coming back.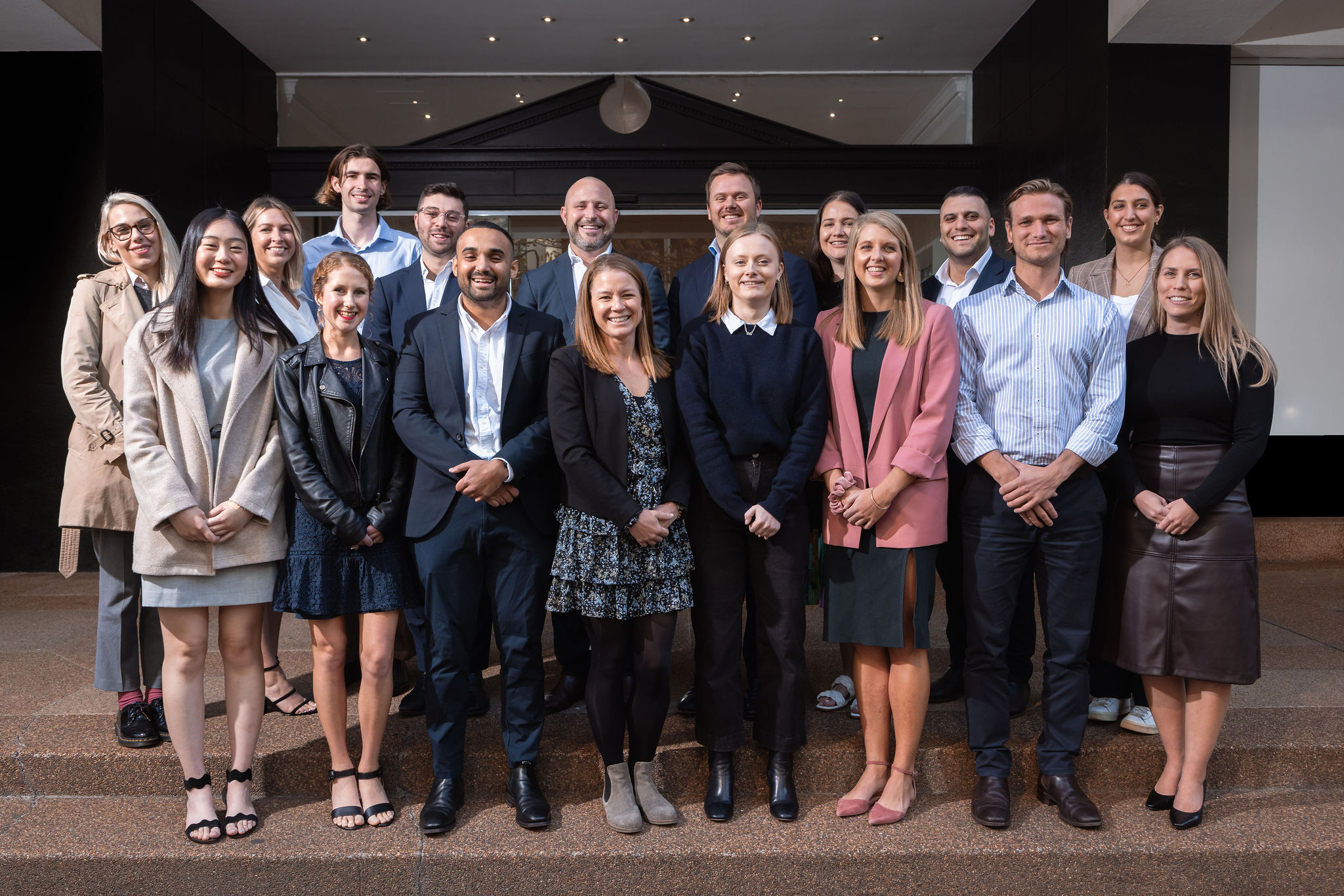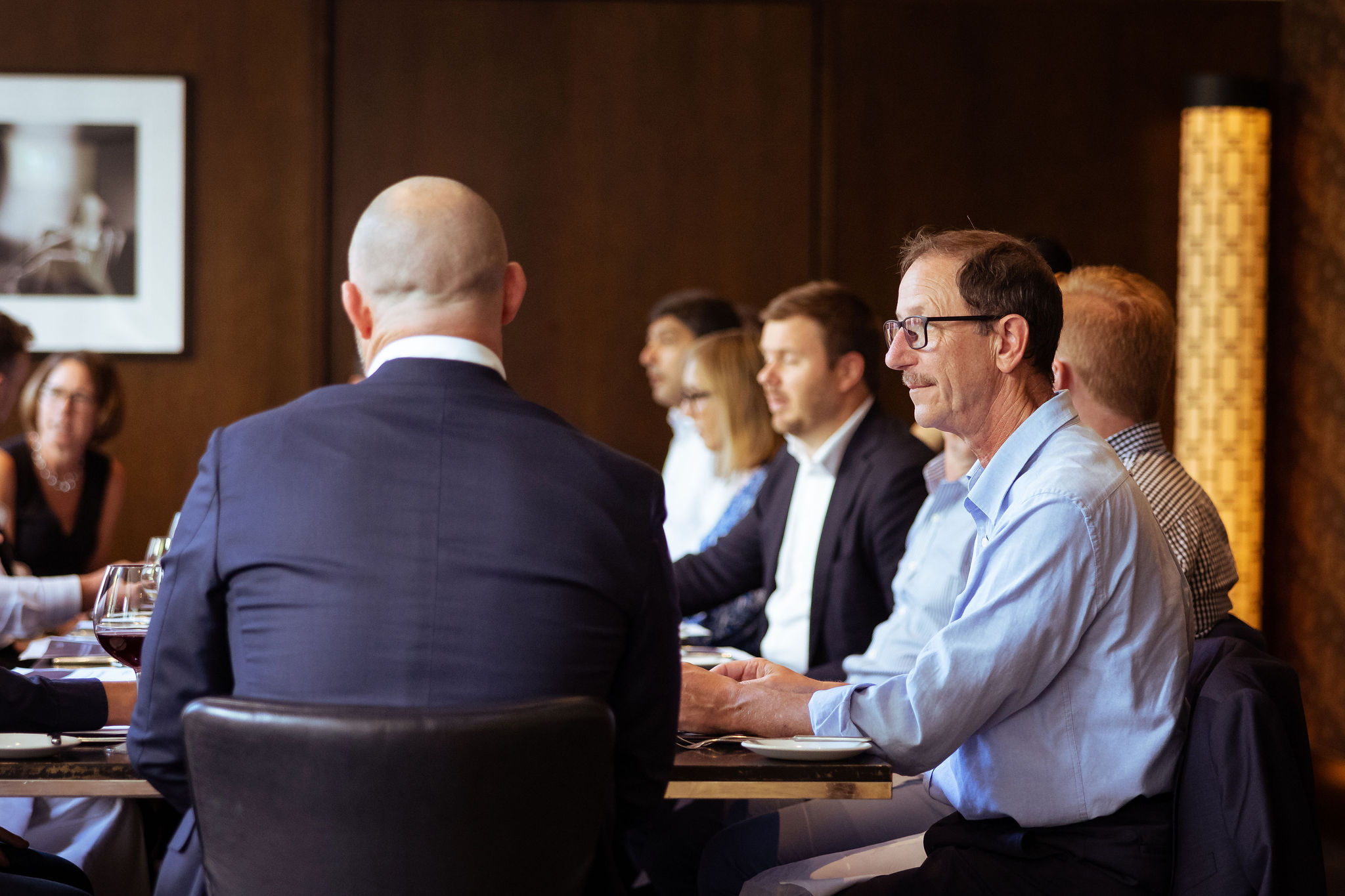 Staying Connected
We build and nurture robust relationships with our clients and stakeholders, with reliability and trust at the core. We have respect for each other, our clients and the external teams involved in each project, and this allows us to do our best work and create ideal outcomes for all parties.
In it together
We follow the path of least resistance and operate with a bold, proactive approach to achieve our client's development objectives.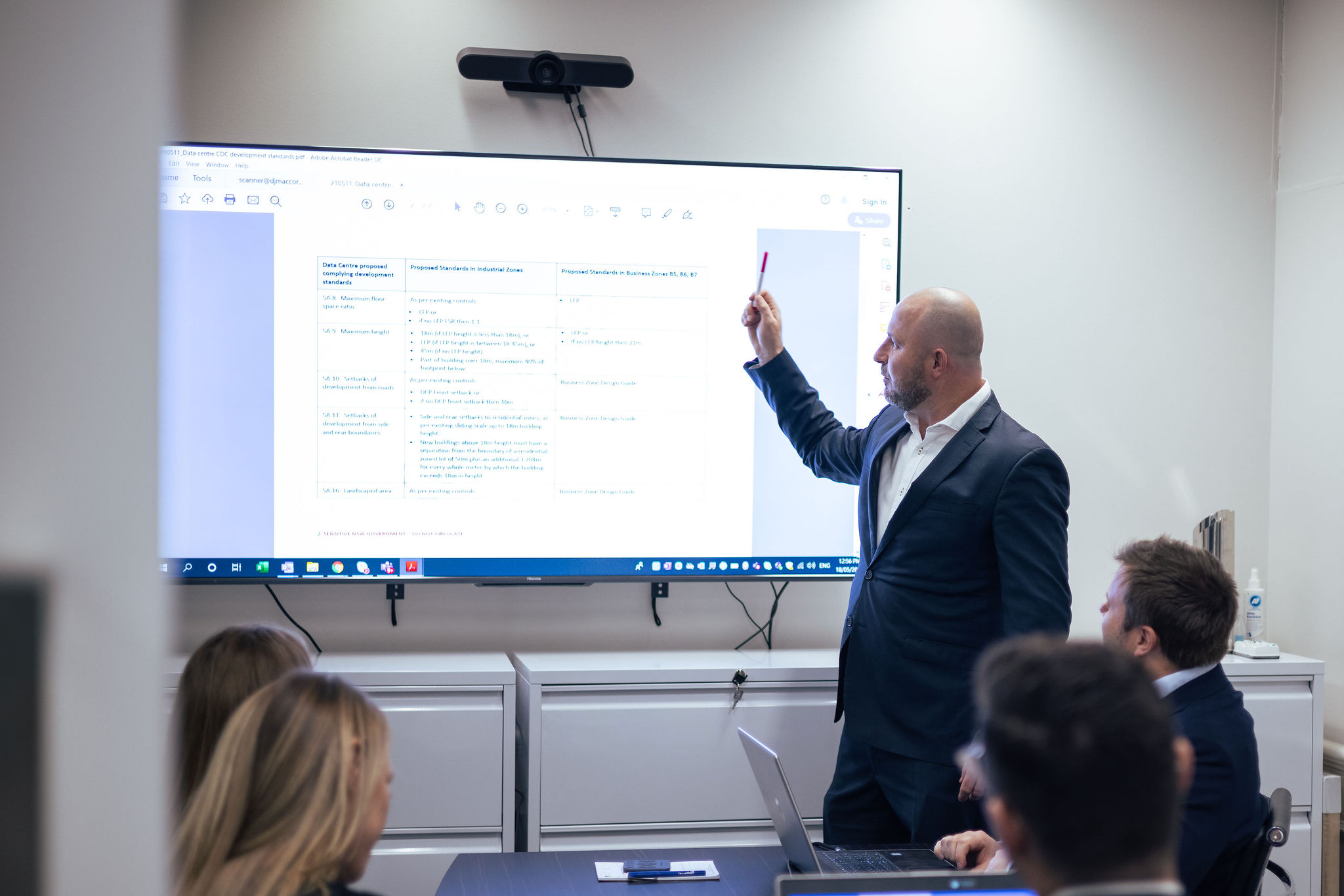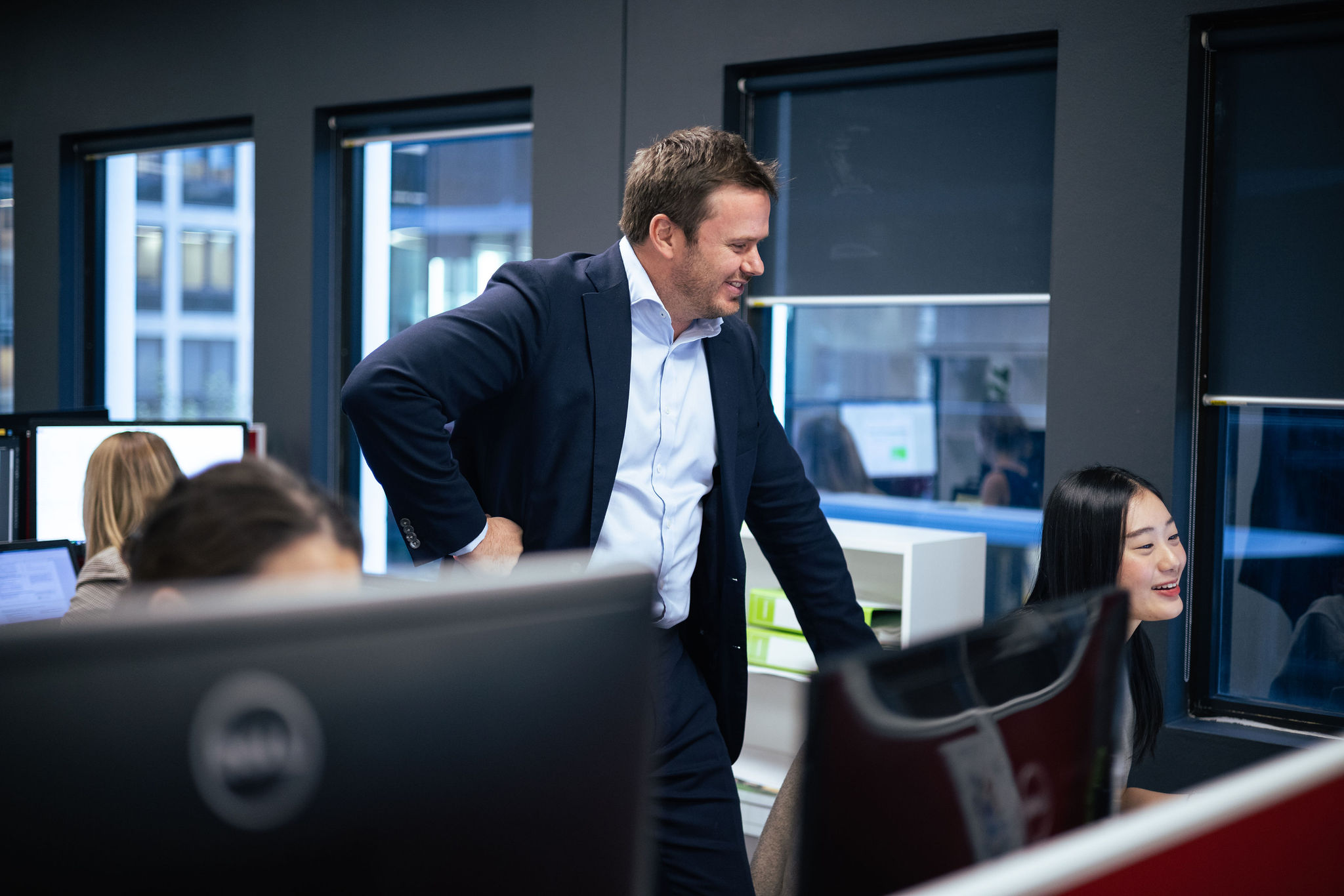 Only the best
There's no substitute for quality. We pride ourselves on exceptional output, every single time.
Go hard or go home
Our team maintains a solutions mindset and thrives on tough challenges that our competitors aren't game to tackle. We deliver what we say we will, when we say we will – no exceptions.